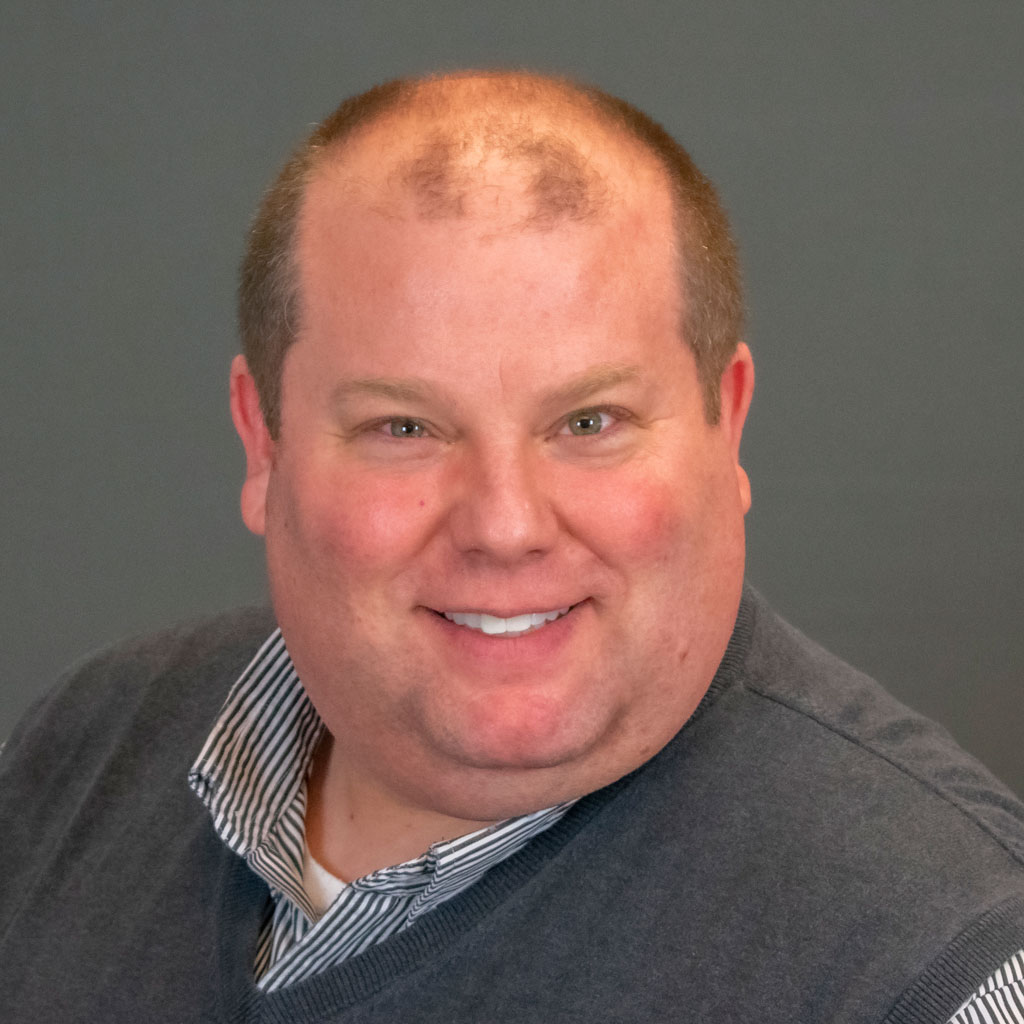 Email:

bfpowers@iu.edu
Department:

Center on Community Living and Careers

Campus:

IU, IU Bloomington
Indiana Institute on Disability and Community

About Brady
Brady Powers is a research associate with the Center on Community Living and Careers (CCLC) at the Indiana Institute for Disability and Community, Indiana University, Bloomington.

Powers has worked with both non-profits and for-profit organizations, across the nation in executive leadership positions for over 16 years. He has extensive experience in creating and leading programs in employment services, residential living, day programing, therapeutic practices, sexual abuse, rape crisis, and youth suicide prevention, and has led multiple trainings in these fields. Powers has completed work with many non-profit agencies, developing policies and procedures to meet accreditation standards. Additionally, he is a certified Community Partner Work Incentives Counselor (CPWIC).
Degrees
Powers completed studies at the University of Kentucky and Eastern Kentucky University. He holds a Bachelor's degree in Speech Communication and Theatre Arts from Eastern Kentucky University, and a Master's in Administration, Counseling and Educational Studies – Student Personnel in Higher Education from Eastern Kentucky University.
Personal Statement
I have a strong passion for diversity, inclusion, and drive for helping others, and that passion is contagious. My desire is to move the mark with new programs and projects, ensuring best practices are being utilized, and that outcomes are being met and measured. I lead through eight points of my leadership philosophy: encourage diversity – especially diversity of thought--challenge the status quo and allow others to do the same, practice and instill excellence everywhere, demonstrate value, unleash employee potential, commit to teamwork and collaboration, allow motivation, and grow by knowing limitations and being adept to leveraging strengths to counter weaknesses.
Research Interests
Employment Services
Community Living & Wellness, Diversity & Inclusion
Training & Development: Staffing & Management, Outcomes & Measurement, Policy & Procedure
Transition for Youth with Disabilities: Project Search, School & Interagency Collaborations
Curriculum Design & Development