Transition Portfolio Training and Support
Free online trainings for Indiana transition educators and administrators.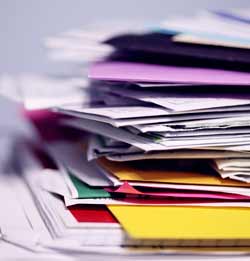 Spring 2022 Webinar Series 
Transition Portfolios:
 Everything you wanted to know . . . but were afraid to ask!

Delivered in April 2022, these no-cost webinar sessions offered an introduction to transition portfolio examples, a demonstration of preferred/required section content, and a guided tour of each portfolio format.
 
April 6 — From the Top 
An overview of how portfolios help your students. 
 
April 7 — Parts and Pieces
Portfolio artifacts: What they are and how to use them.
 
April 8 — Seeing is Believing
Google Sites portfolio construction demonstration.
 
Whether you've created many transition portfolios or this your first rodeo, this free training series has something for everyone.