Finding Age-Appropriate Transition Assessments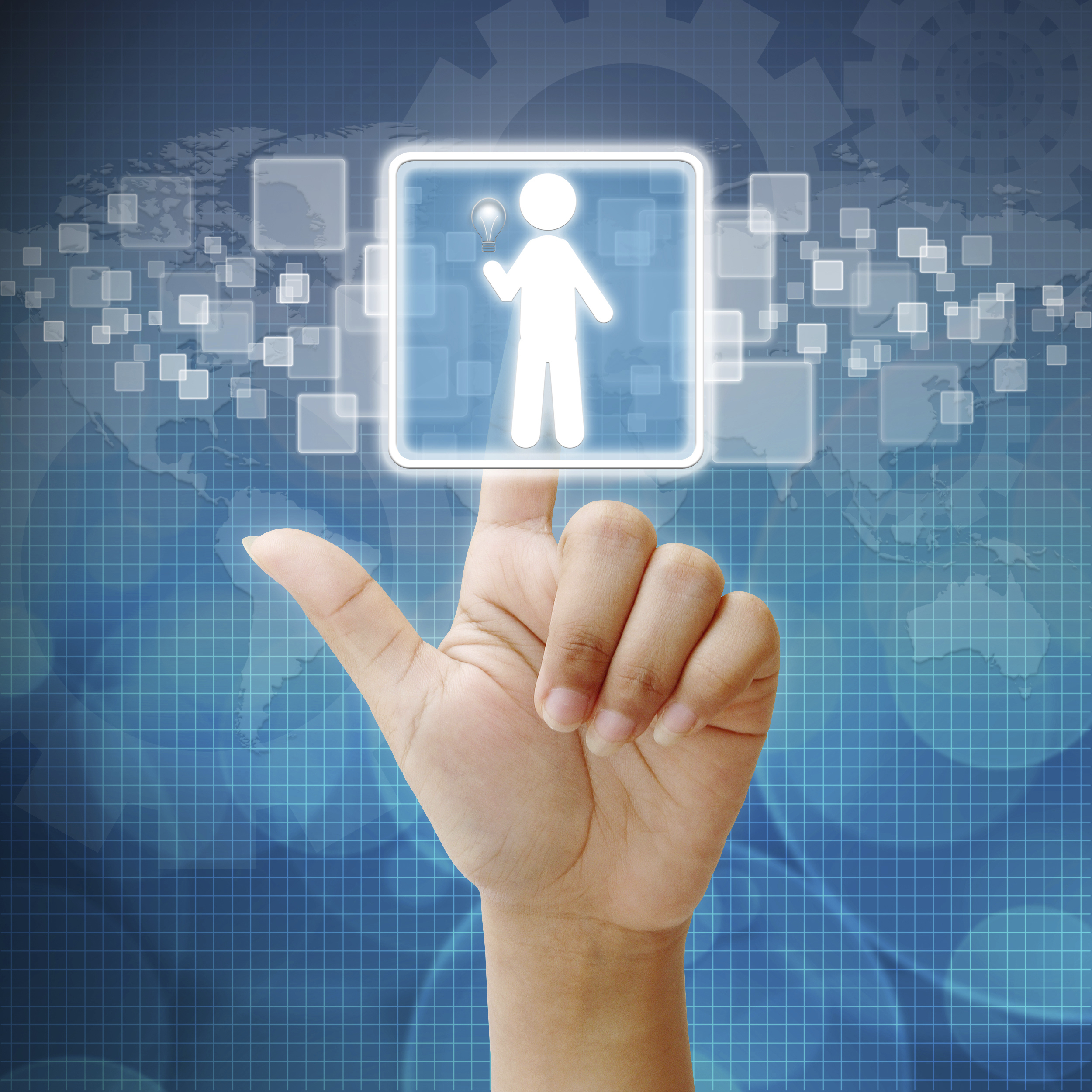 The Transition Assessment Matrix was developed for secondary education transition teachers by the Indiana Northeast Cadre of Transition Leaders and the Indiana Secondary Transition Resource Center (INSTRC).  Assessments included in the Matrix have either been created by INSTRC, are available online, or are those for which INSTRC has received permission from the original publisher. 
Using Authentic Assessments: These simple tools allow you to capture transition-related services and activities happening in the classroom, during community-based instruction, in a career/technical education classroom/program, and throughout a student's school year. Authentic assessments can help inform transition and Transition IEP decision-making. 
Using the Transition Assessment Matrix:  Choose variables to narrow down your transition assessment choices. You can choose:
the topic area you are hoping to assess (Employment, Education/Training, Independent Living),
the grade level of student you are working with (6-8, 9-10, 11-12),
assessments in Spanish or Burmese,
assessments for students with high support needs.
Select more than one option to broaden your search. The Matrix will bring up all of the assessments that match your selected criterion.  
The Transition Assessment Matrix is an ongoing project, with updates occurring throughout the year. Note that some assessments may no longer be available due to copyright restrictions. Please feel free to direct any feedback, questions, or suggestions to instrc@indiana.edu.