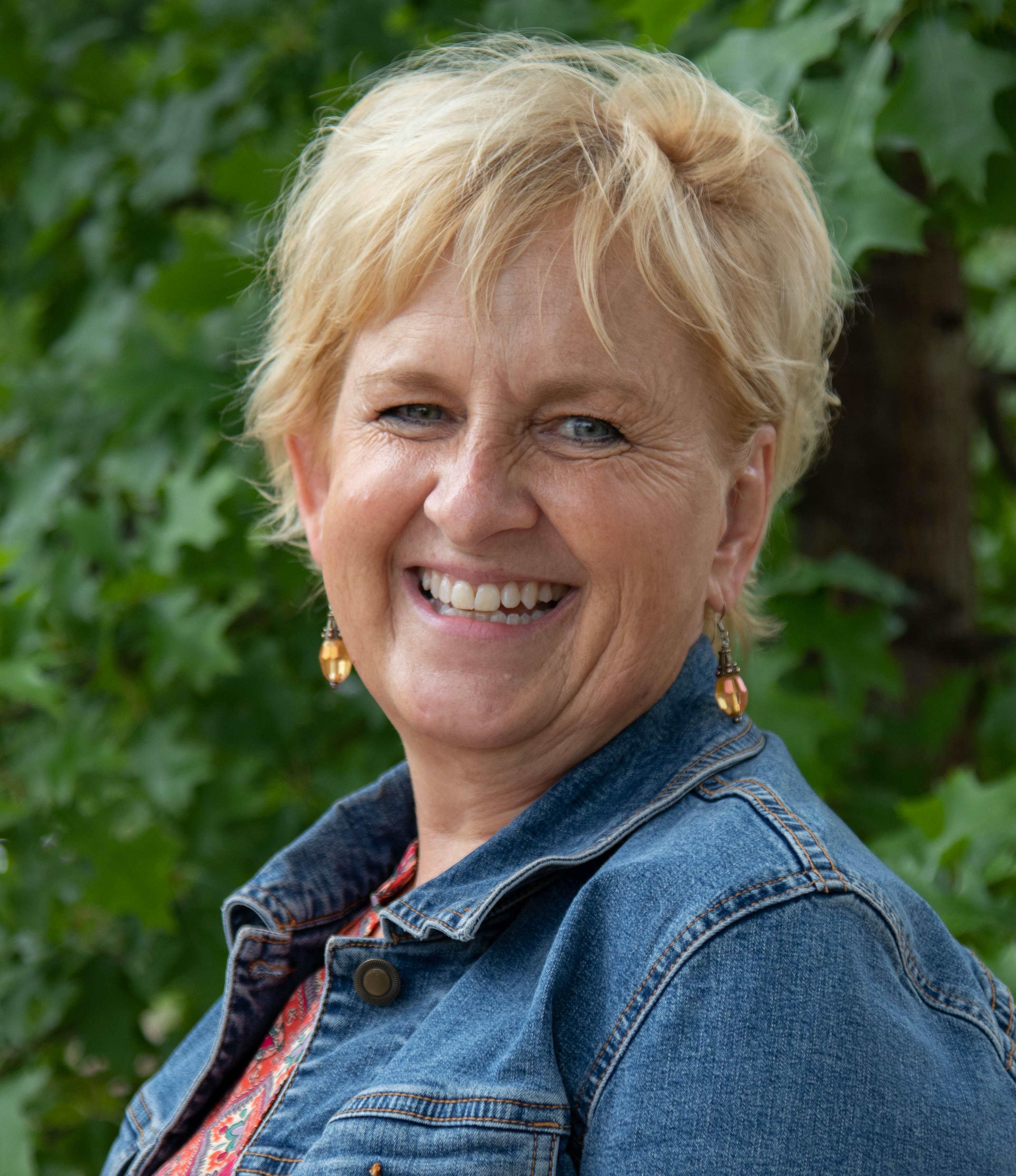 Email:

chhansen@indiana.edu
Campus:

IU, IU Bloomington
Indiana Institute on Disability and Community
1905 N. Range Road

Bloomington,
Indiana
47408
About Cathlene
Cathlene Hardy Hansen is project director of the Indiana Secondary Transition Resource Center. She also is an adjunct professor in the School of Public Health at Indiana University, teaching courses in Family Health Policy.
Cathlene has worked over 30 years helping to build healthy, inclusive, socially just communities that support a greater quality of life for all people. Having worked as a consultant in business, government, education, mental health, and law, she is dedicated to implementing positive health strategies, such as appreciative inquiry and community-based participatory action, in her research and practice. These specific strategies empower participants to have transformative life experiences, becoming personal wellbeing experts and advocates for others. This programmatic research actually becomes the positive intervention for both participants and policymakers.
Cathlene is an innovative administrator, researcher, and educator with expertise in creating resilience through life transitions. The transition from high school to community living is one of those. With over 25 years working with special educators, administrators, and other organizations that support students in transition, Cathlene's research and evaluation efforts inspire socially just, economically efficient and effective policies, designed to improve life quality through personal and collective transformational experiences.
Cathlene graduated from Partners in Policy Making in 1997 and has volunteered for over 20 years in some way within the state of Indiana as a parent representative. One of her three children has cerebral palsy and has been served by many wonderful providers and educators.
Cathlene received her doctor of philosophy degree from Indiana University, School of Public Health; a master's degree in public affairs from IU, with a focus on conflict resolution and mediation; and a bachelor of individualized studies, sociology, from George Mason University in Fairfax, Virginia.