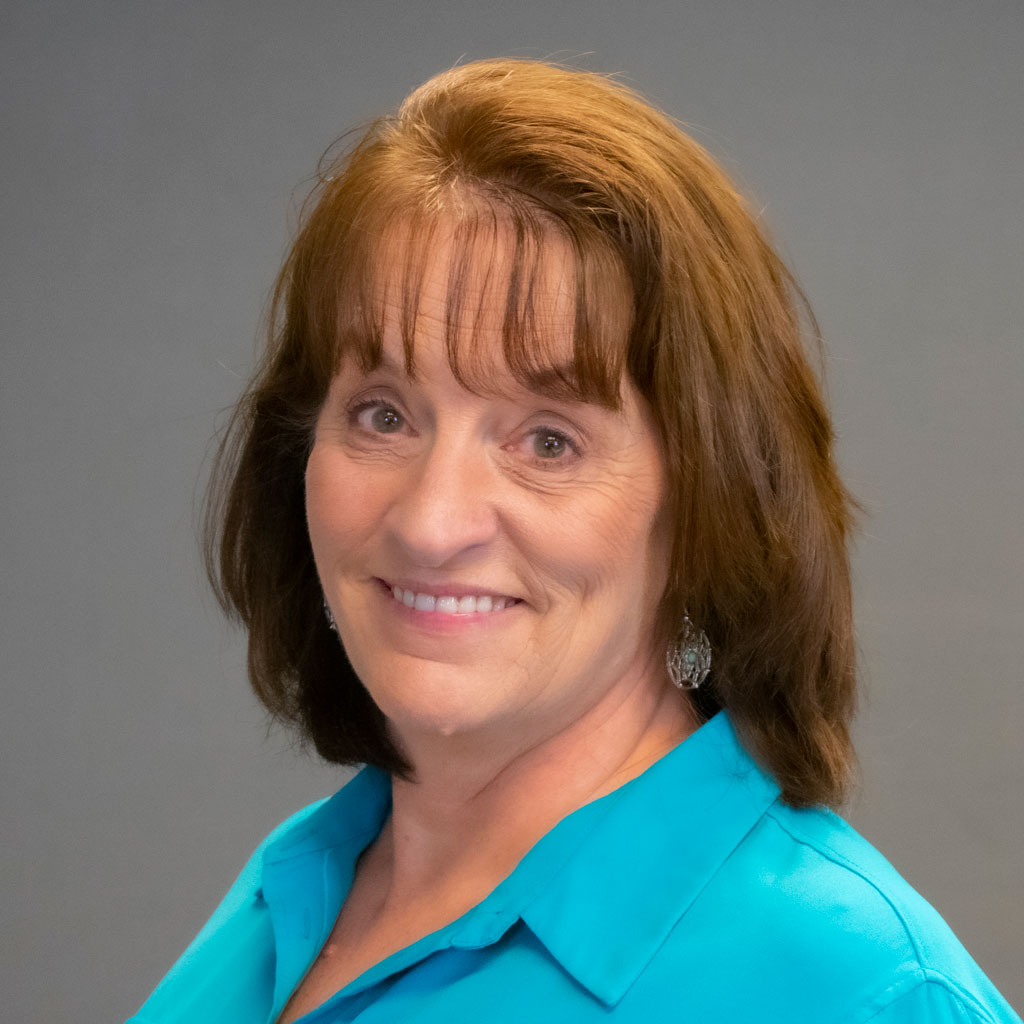 Email:

seblock@indiana.edu
Department:

IIDC

Campus:

IU, IU Bloomington
Indiana Institute on Disability and Community

About Sandy
Sandra Block is a research associate with the Center on Community Living and Careers (CCLC) at the Indiana Institute on Disability and Community, Indiana University, Bloomington.

Block's research, teaching, and personal background crosses many topics, including employment for people with disabilities, behavioral intervention and counseling, social role valorization, teaching for the workplace, natural supports, and social inclusion. A common focus of her work is on equitable access and the affordance of typical human experiences, especially for marginalized citizens.
Degrees
Block holds a Bachelor's Degree in Psychology from Indiana University and a Master's in Education from Indiana University.
Personal Statement
I have an enduring dedication for inclusivity, authentic and meaningful community membership, and access for all to valued social roles, both personally and socially. I have worked primarily within non-profit sectors, but engage continually with for-profit organizations. I have extensive experience in providing mentoring, technical assistance, and guidance related to equitable employment outcomes for both families and organizations, including non-profit agencies in Ireland and Australia. I hold an unshakable commitment to the presumption of employability and access to "the good things in life" for all citizens.
Research Interests
Supported decision-making/self-determination
Supported employment
Socialization impacts arising from persistently low expectations
Efficacy of systems to produce and sustain positive impacts for people with disabilities
Inclusion